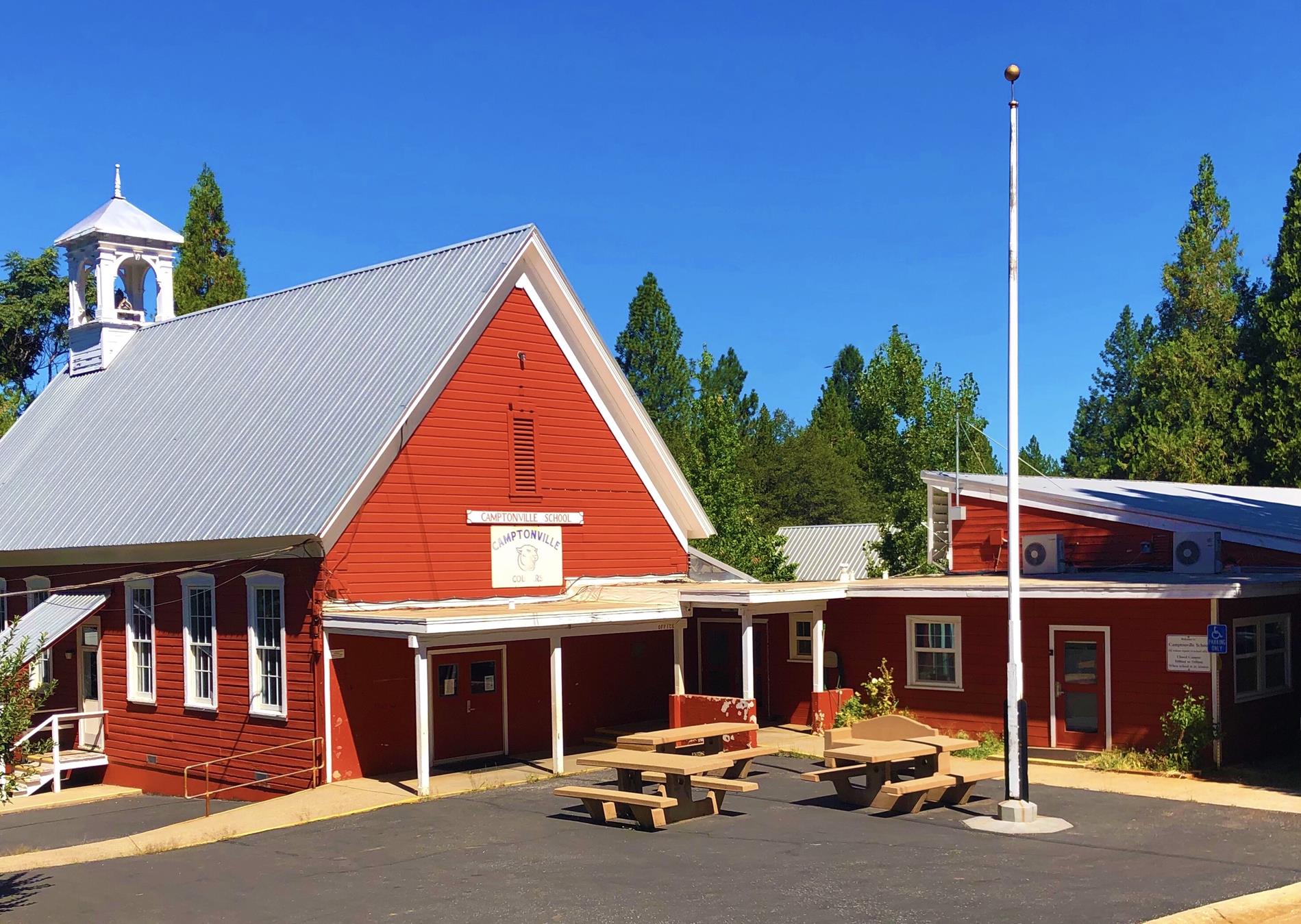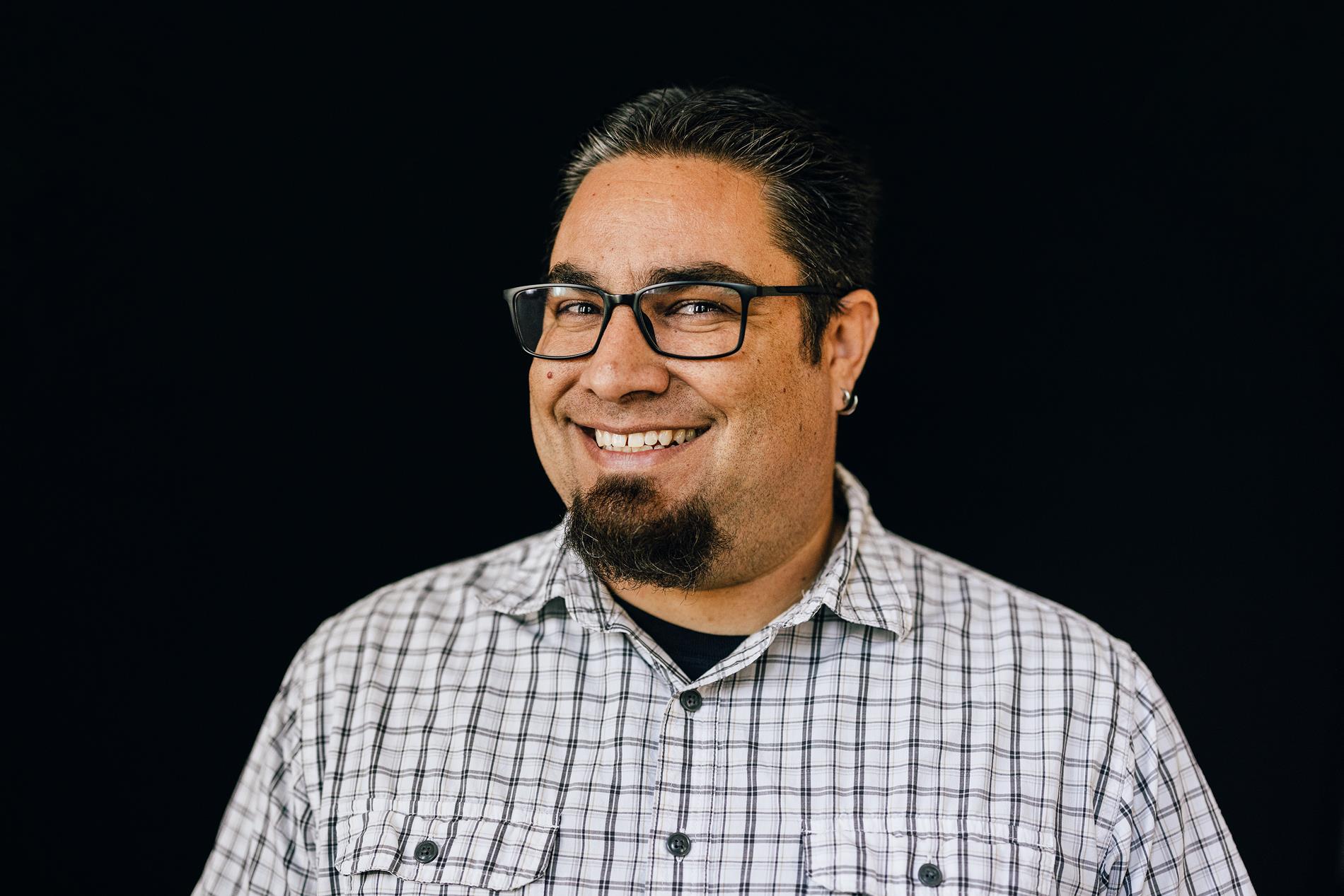 Superintendent's Corner:
Can you believe this school year is almost over! Wow, it flew by. Lots of things coming up including playground installation (now slated for May 30th) and new floors throughout the school this summer.
As always, contact me if you ever have questions or want to check out the school. We have so many cool things going on here that it is never a bad time to visit.
-Patrick Brose
pbrose@cville.k12.ca.us
530-288-3277